Enjoy an Incredible Fine Dining and Wine Pairing Experience with Chef Wayne. Culinary Institute of America
Experience the convenience of having a personal chef with Finger Lakes Chef on Demand in Syracuse, New York. The specialty dishes and delicious gourmet meals that his clients enjoy would not be possible without the culinary expertise of the chef and owner, Wayne Allen.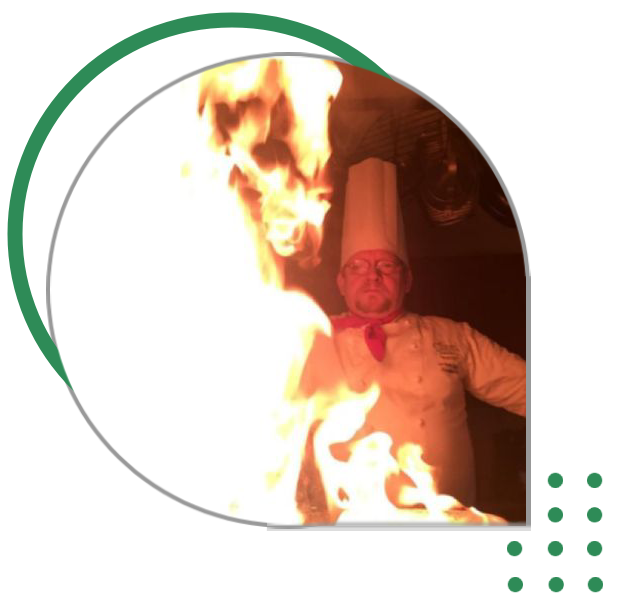 Testimonials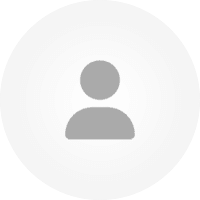 1 review
9 friendsWe had a 6 course private chef experience in April for my sister's Bachelorette party. It was an amazing experience and Chef Wayne takes care of everything from beginning to end. I would recommend him over and over again. Wonderful and unique experience.
Salone B.
6/2/23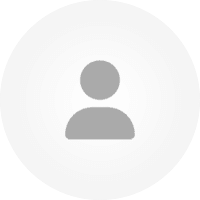 1 review
0 friends
4 photosChef Wayne cooked a phenomenal 4 course dinner with wine pairing with each course! The food was absolutely amazing! He is so knowledgeable and everything was made fresh and hot and from his own garden! He did an amazing job! He made my husbands birthday extremely special! And I am so appreciative![fl_builder_insert_layout id=697]
Lauren H.
4/10/23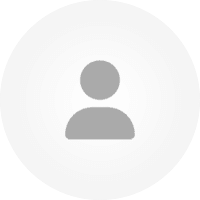 1 review
0 friendsChef Wayne is fabulous. He is accommodating, highly knowledgeable, and very passionate about his work. We really appreciated how much time and effort he put into preparing a beautiful table, making us a fabulous meal, and teaching us about the food and wine he was preparing. His food was delicious and the wine pairings were a lovely touch. He is so…
Devin S.
1/28/23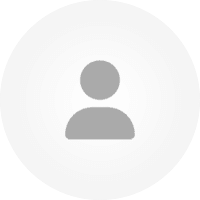 2 reviews
0 friends
1 photoThis was the second year that we hired Chef Wayne to prepare a meal for our girl's weekend in the Finger Lakes. Being a repeat customer should be testament enough to how wonderful he makes the dining experience. Chef Wayne arrives early to start the meal preparation and prepares all food fresh on the spot. Nothing is better than sitting down to a fully set…
Kelly S.
11/6/19

4 reviews
120 friends
1 photo
I cannot say enough good things about Chef Wayne! He is professional, knowledgeable, easy to work with in addition to being a highly skilled chef. He cooked one of the best meals I've ever had this past weekend for my bachelorette party. Every part of the meal was delicious and expertly paired with local, finger lakes wine. He shared interesting information…
Alaina Kathryn R.
5/26/19

2 reviews
21 friendsWe had Chef Wayne at our home last night for a wine pairing dinner party for 8! He brought everything from tablecloth to glasses, dishes and silverware. The food was some of the best I've had! My favs were the Creme Brûlée and the steak with mushrooms. He explained to us the wine pairings and had some very interesting stories to go along with each…
Geri K.
4/28/19

2 reviews
0 friendsDelighted with Chef Wayne! Chef braved an unexpected and brutal snow storm to keep our appointment. He was extremely focused but personable and helped create an incredible dinner event for a 40th birthday celebration. The food was delicious, the wine was generous and we would hire him again in a moment. We hosted our dinner in a rented home, so his…
Rachel F.
11/1/18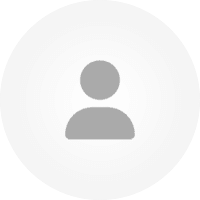 1 review
0 friendsThe meal that Chef Wayne prepared for our bachelorette party of 8 ladies was five star quality. While we were wine touring all day he was preparing our amazing meal. The smell was delicious when we returned to our rental house and the table had been set beautifully. Each course was thoroughly explained and the wine pairing, with very full glasses of…
Theresa P.
3/28/18

5 reviews
0 friends
2 photos
Chef Wayne was excellent. He is extremely professional, showed up 7 hours early, brought everything he needed, and made us an incredible meal from scratch right in the comfort of our own home! His prices are a steal for the quality of food that he offers and the time and dedication he puts into each course. We were out wine tasting for the day and came home…
Kristin D.
2/5/18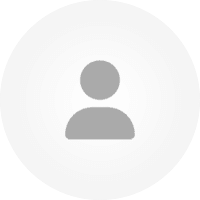 32 reviews
0 friends
6 photosWhat an amazing meal … for my son's bachelor party, we rented a house and hired Finger Lakes Chef on Demand. The food was excellent in every way. Our chef, came early in the morning, cooked all day, set the table beautifully. Our dinner consisted of Scallops as an app – EXCELLENT, New England Clam Chowder …
Carol M.
10/4/17